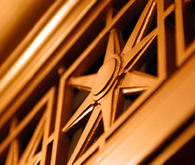 Tax Contests


Municipalities enjoy tax advantages in  certain contexts,

including the prospect of purchasing
certain properties for future use. Our firm has handled contests regarding tax issues relating to the purchase of properties and payment of taxes by municipalities.

Challenges To Municipal Ordinances
Municipal ordinances are the law of the municipality, but they cannot violate state or federal law. Our firm has expertise at analyzing such ordinances in the context of other laws and recommending approval, revision, or withdrawal of a proposed ordinance. Where unconstitutional ordinances have been passed, we have challenged such ordinances on behalf of taxpayers and citizens.